Upcoming Events
Jun
24
Sun
12:00 PM
Lunch after Sunday Service – Ken...

@ Genesis Worship Center
Lunch after Sunday Service – Ken...
@ Genesis Worship Center
Jun 24 @ 12:00 PM – 1:00 PM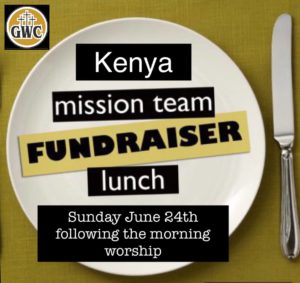 Join us this Sunday, June 24th, 2018 immediately following our morning service. We are having spaghetti, salad and dessert. Donations are appreciated! The proceeds will go towards our missions trip to Africa in October. Please join us for good food and fellowship!
Jul
1
Sun
all-day
Missions T-Shirt Fundraiser
Missions T-Shirt Fundraiser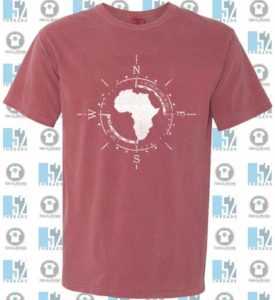 Genesis Worship Center will be taking a team to our sister church in Nairobi, Kenya in October 2018! We are still raising money to cover the costs. We are currently selling the awesome shirts pictured below. Proceeds from the shirt sales will go directly towards the mission trip. Prices: T-shirts are $20 $2 extra for sizes[...]
10:00 AM
PVE snack donation day
PVE snack donation day
Jul 1 @ 10:00 AM
PVE snack donation day – We will collect PVE snacks on the first Sunday of every month. All snacks are donated to Pleasant Valley Elementary school for children in need. Each child that is in need will be supplied with a back of snacks to bring home over the weekend.